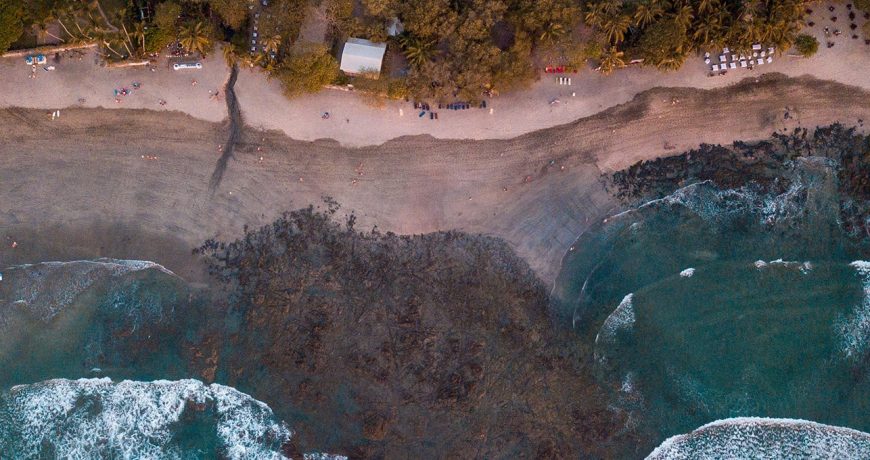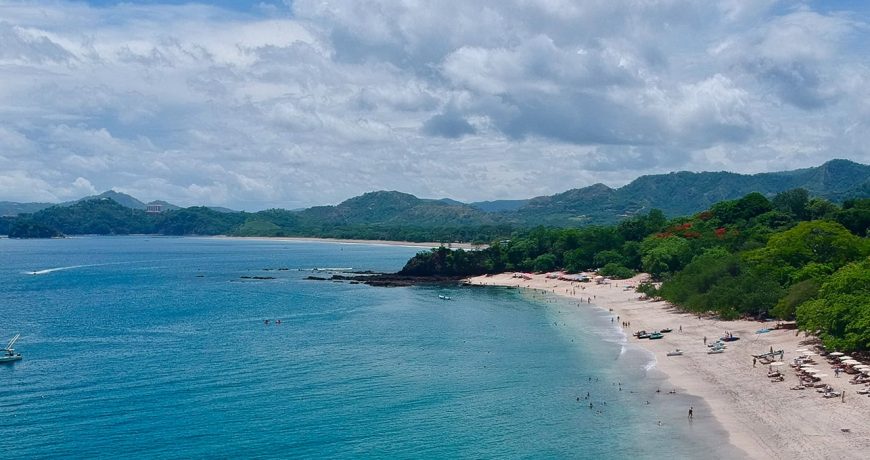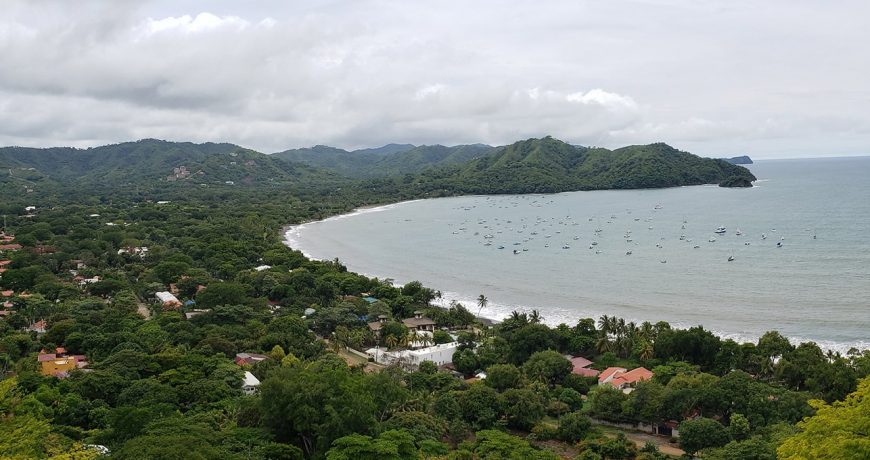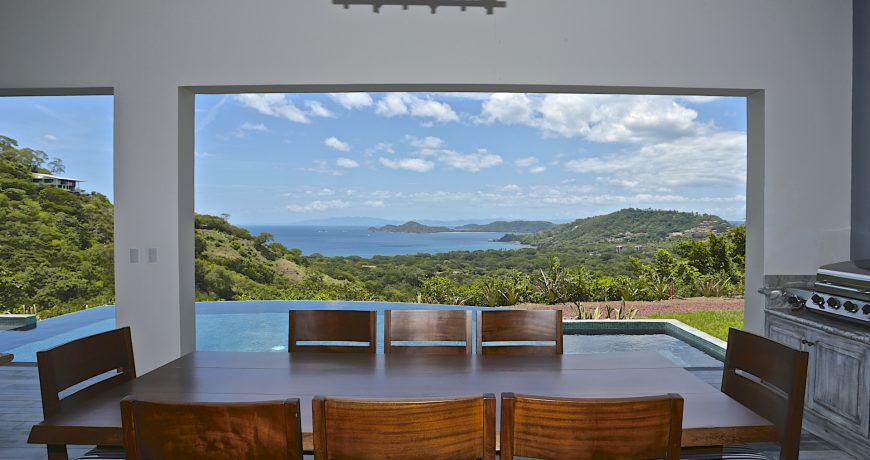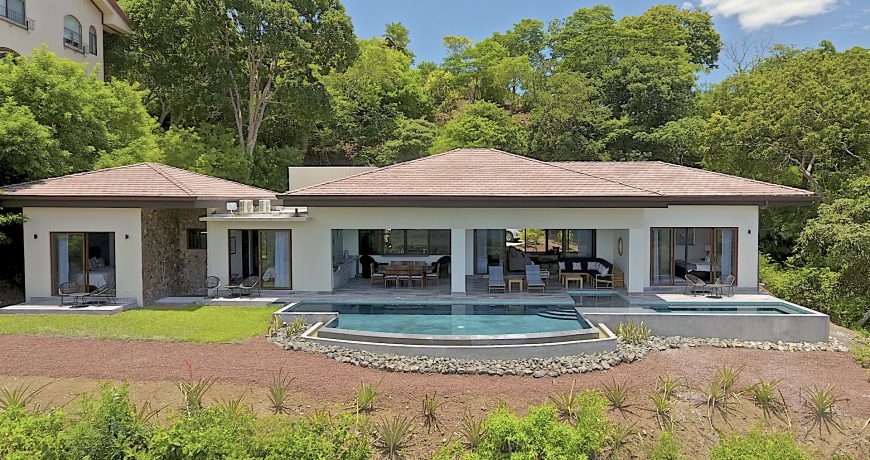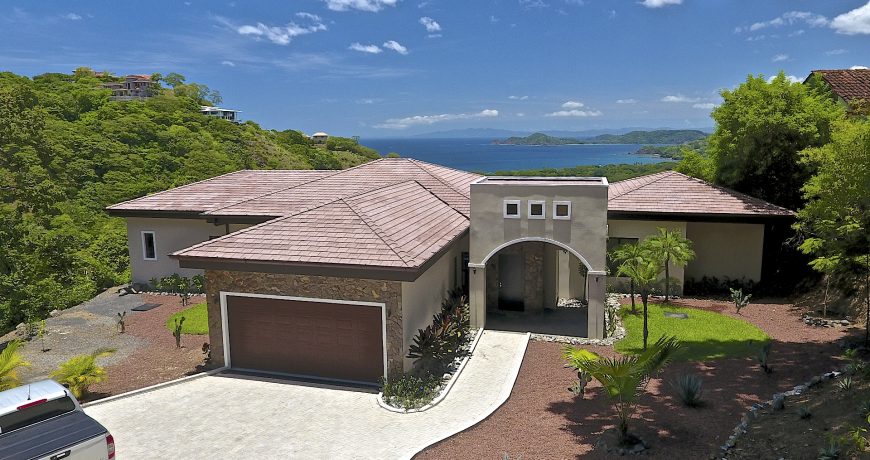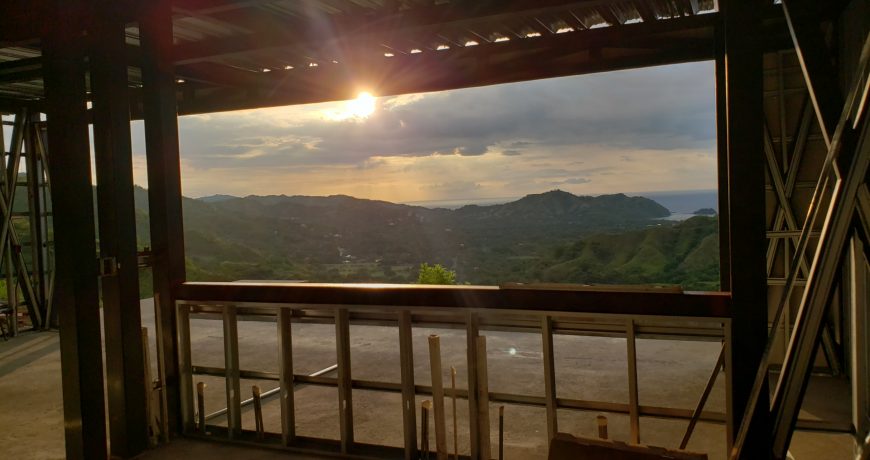 INVESTMENT OPPORTUNITIES
Costa Rica has become an excellent place to invest your money.  From building your dream home, or investing in income properties, or building spec homes, there are opportunities out there for everyone.
We currently partner in multiple residential spec home projects in the Guanacaste area. We are open to partnering on more. Inquire within for details on returns, timelines, and budgets.
Contracting services
General contracting, often referred to as a traditional delivery system, allows the owner to engage with the architect/engineer to prepare the design of the entire project. Upon design completion, the project scope is competitively bid to a construction firm for a fixed lump sum.
Our responsibilities when serving as the General Contractor include:
Providing all materials, labor, equipment and services.
Subcontracting with various trade and specialty contractors
Applying for or assisting in the application process for building permits
Monitoring schedule and cash flow
Maintaining accurate records
Ensuring a safe and secure project site